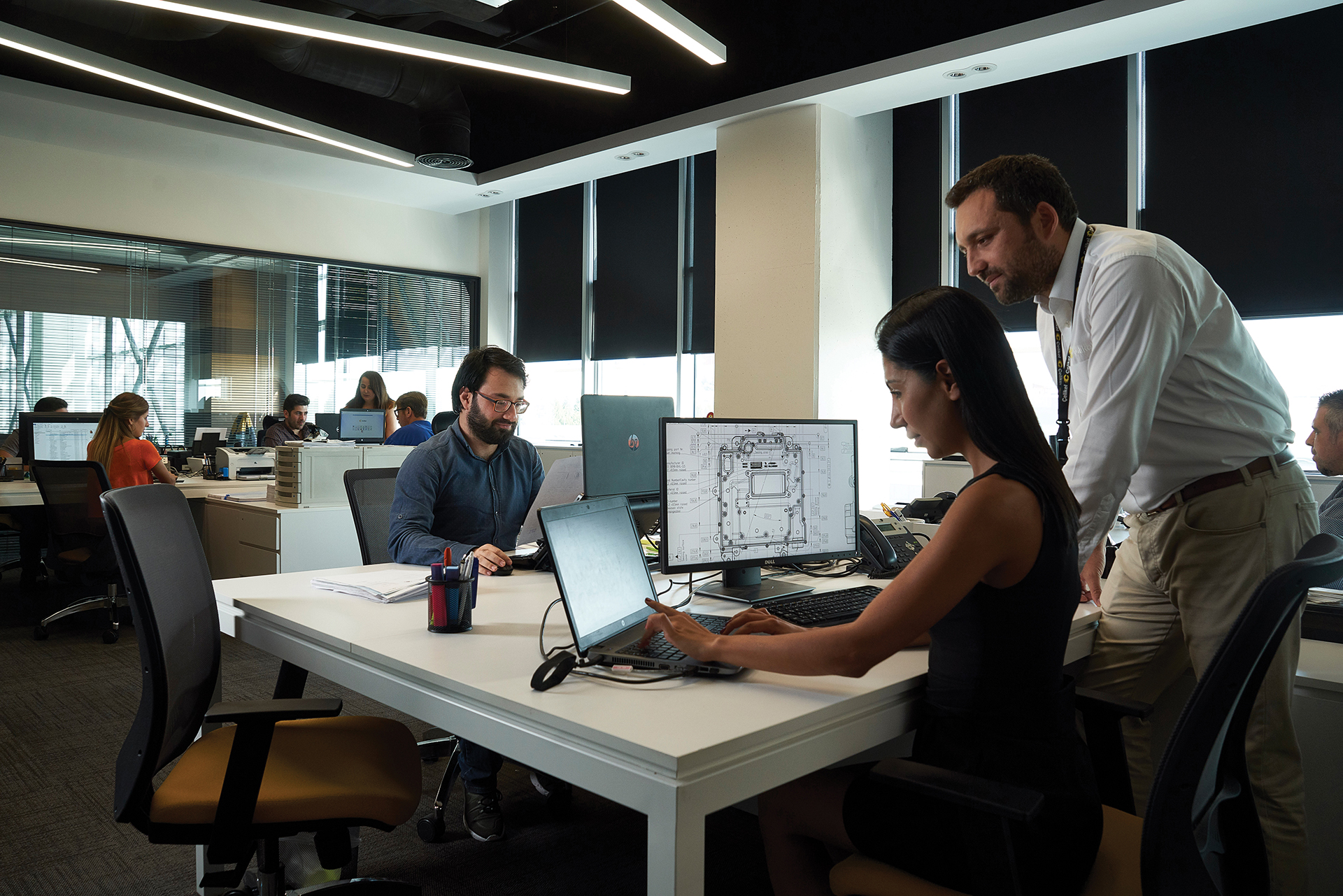 Competencies
In addition to providing our customers with excellent solutions for Aluminium HPDC, we also offer many other advantages which make us stronger as a supplier. We maintain our competitive strength in the automotive industry with the manufacturability design support we provide to the projects, the meticulousness we show in our quality controls and our lean production model we successfully implement.
Project &
Engineering
Çelikel's engineering approach is to be a solution partner for our customers throughout the project, from design review to mass production.
Our technical team, which consists of highly motivated and experienced engineers, supports the project phase by maintaining design reviews on manufacturability within our processes and providing assistance based on our efficiency-oriented approach. We are able to accelerate the customers' design process by fast prototyping.
Our aim is to create HPDC parts with the best weight to strength ratio, while achieving the highest quality results and maintaining efficiency throughout the process.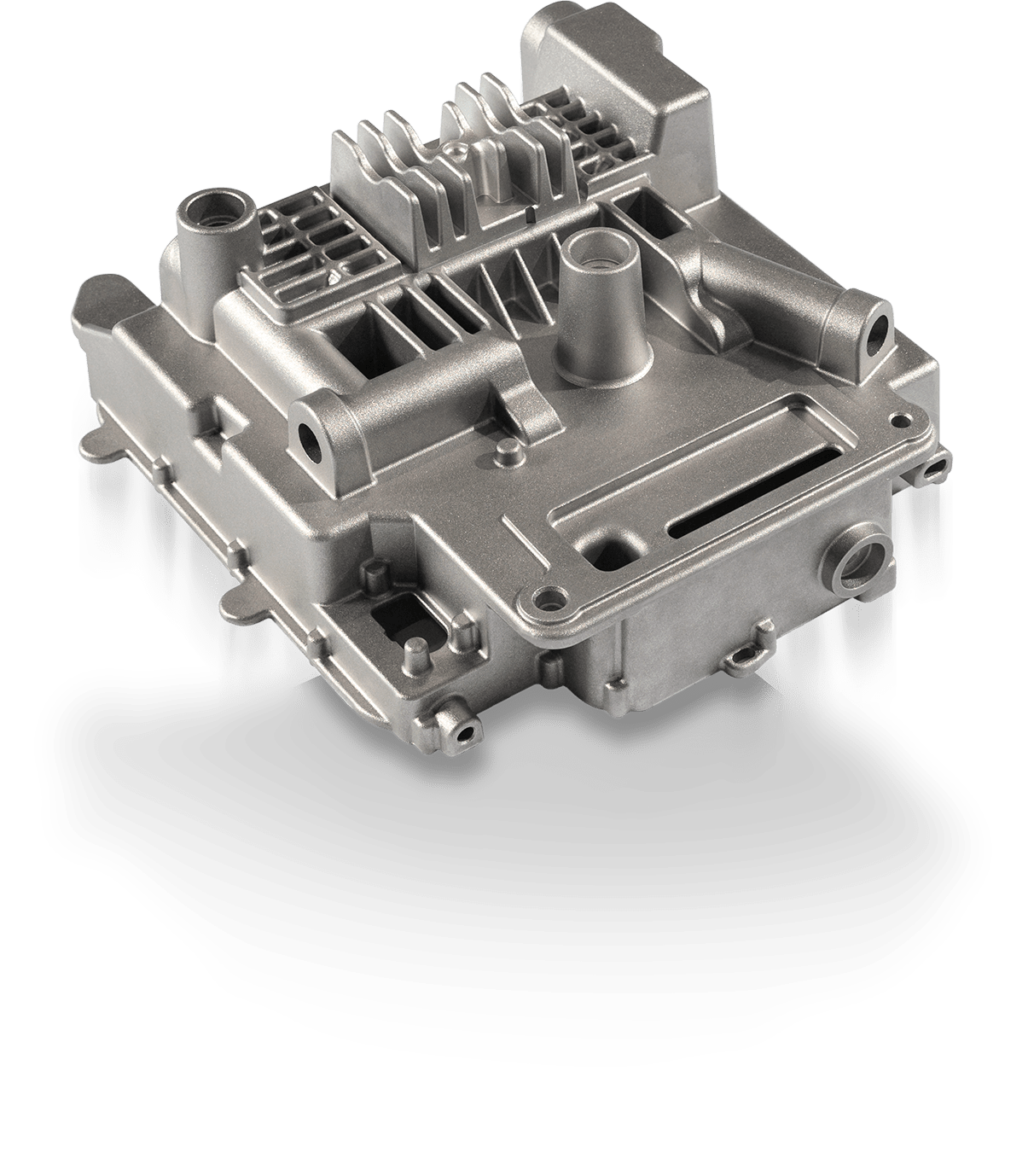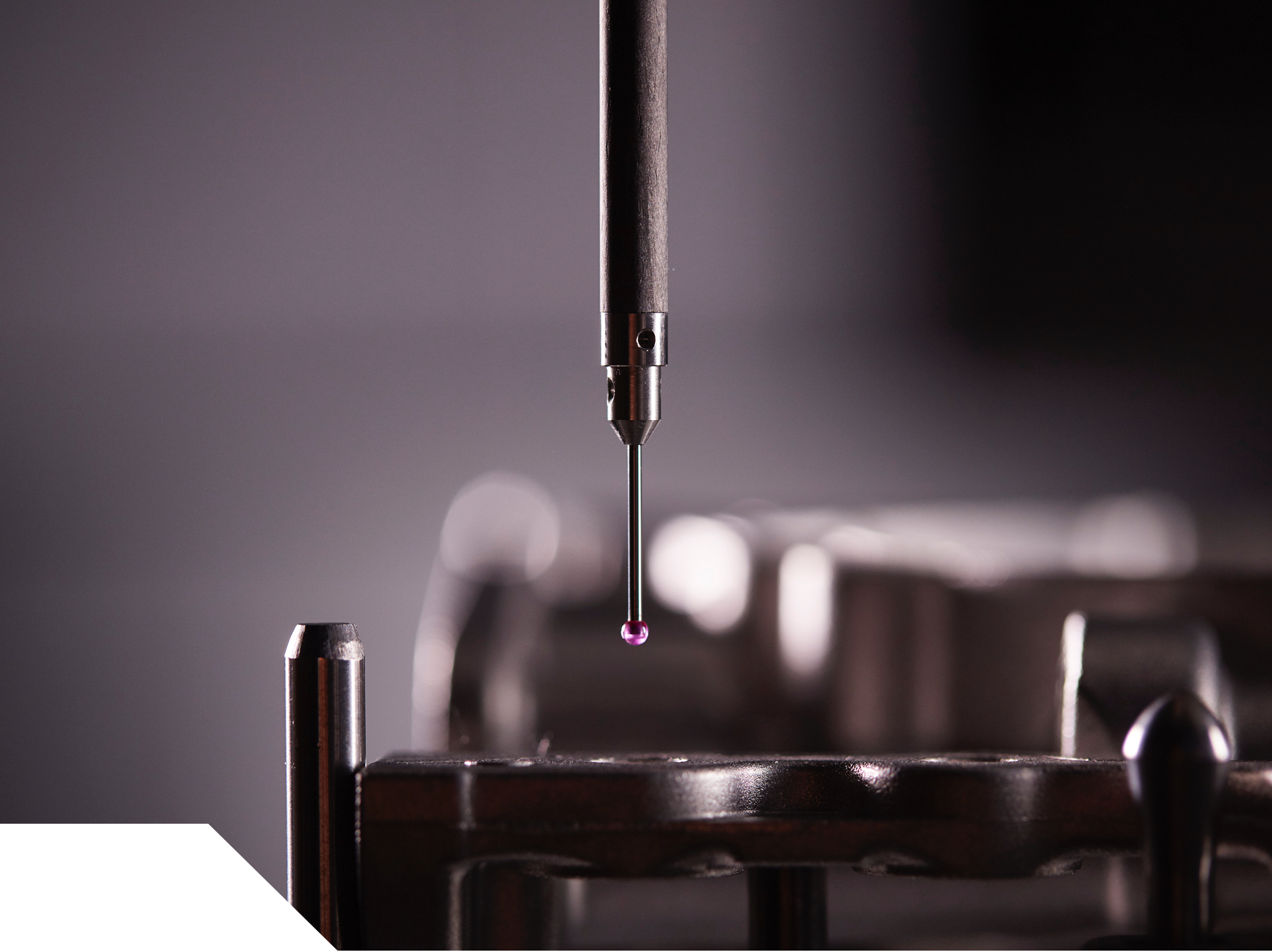 Quality Assurance
There are 5 different laboratories based on material, dimension, porosity level and technical cleanliness analysis to meet the continually evolving needs of our customers in terms of quality control. In these laboratories, each of which belongs to a separate department, samples from every stage of production are meticulously controlled by a wide range of devices with high measurement and control capabilities.
The laboratories take technical drawings, customer-specific requirements and customer specifications as references for the measurements of sample parts collected routinely from mass production. The measurements in the control plan are meticulously measured within the periods specified again in the control plan. Each product has its own measuring fixture. In exceptional circumstances, the internal alarm system will resolve the non – conformities within 24 hours and ensure the continuation of the process.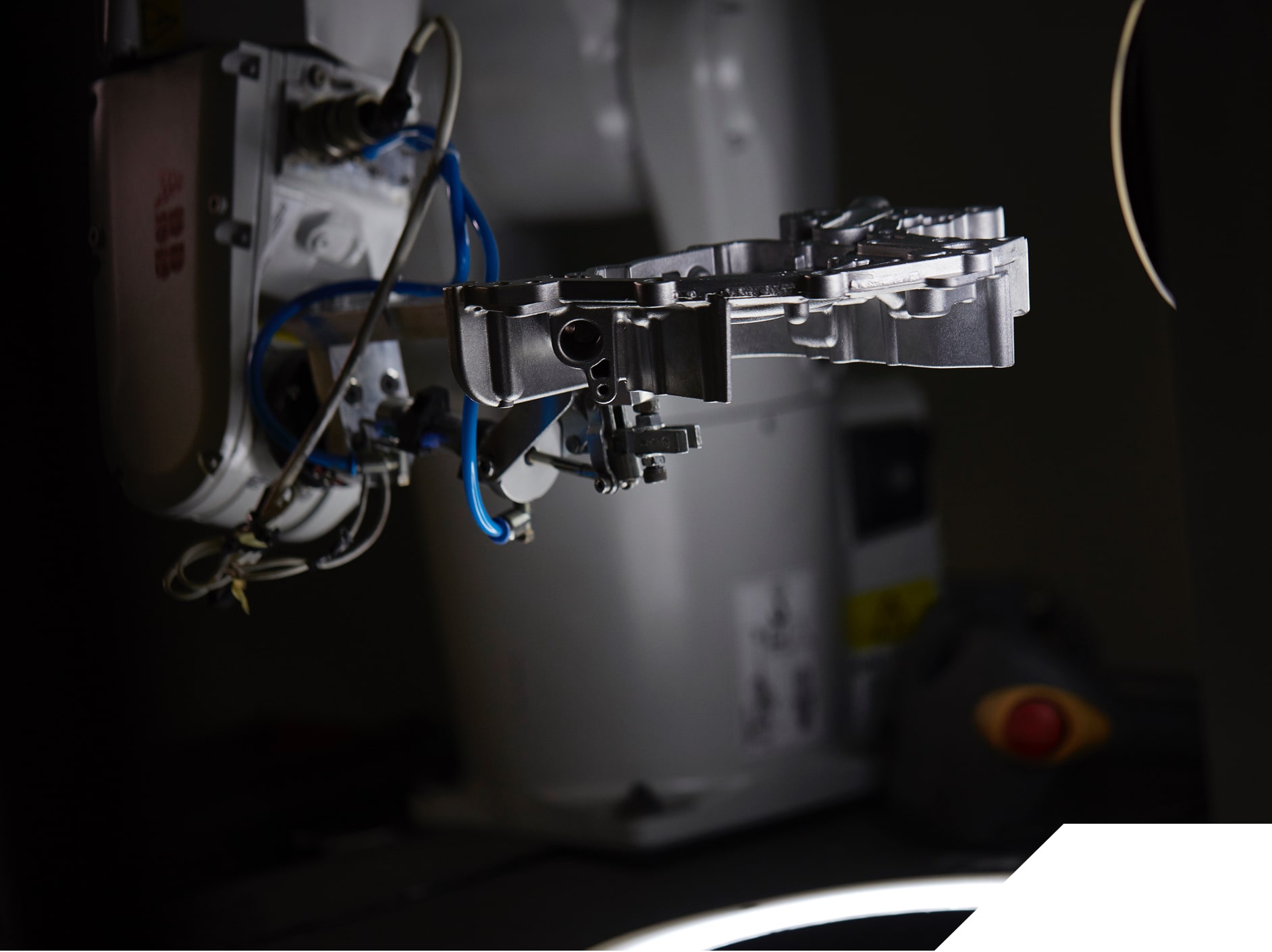 Lean Manufacturing
By building Çelikel Lean System, the aim was to obtain better outcome with applying value adding processes. Çelikel's team has a proactive approach to prevent potential defects, on the other hand the problems are solved on gemba by involving our employees in the solution phase. Continuous improvement discipline is followed in Çelikel, in which lean tools(Value Stream Mapping , 5S & Visual Management, Suggestion System, TPM etc.) are brought into action to reach operational excellency. Employee suggestions and feedbacks are valued on the path of continuous improvement.
Cast aluminium solutions for a sustainable world