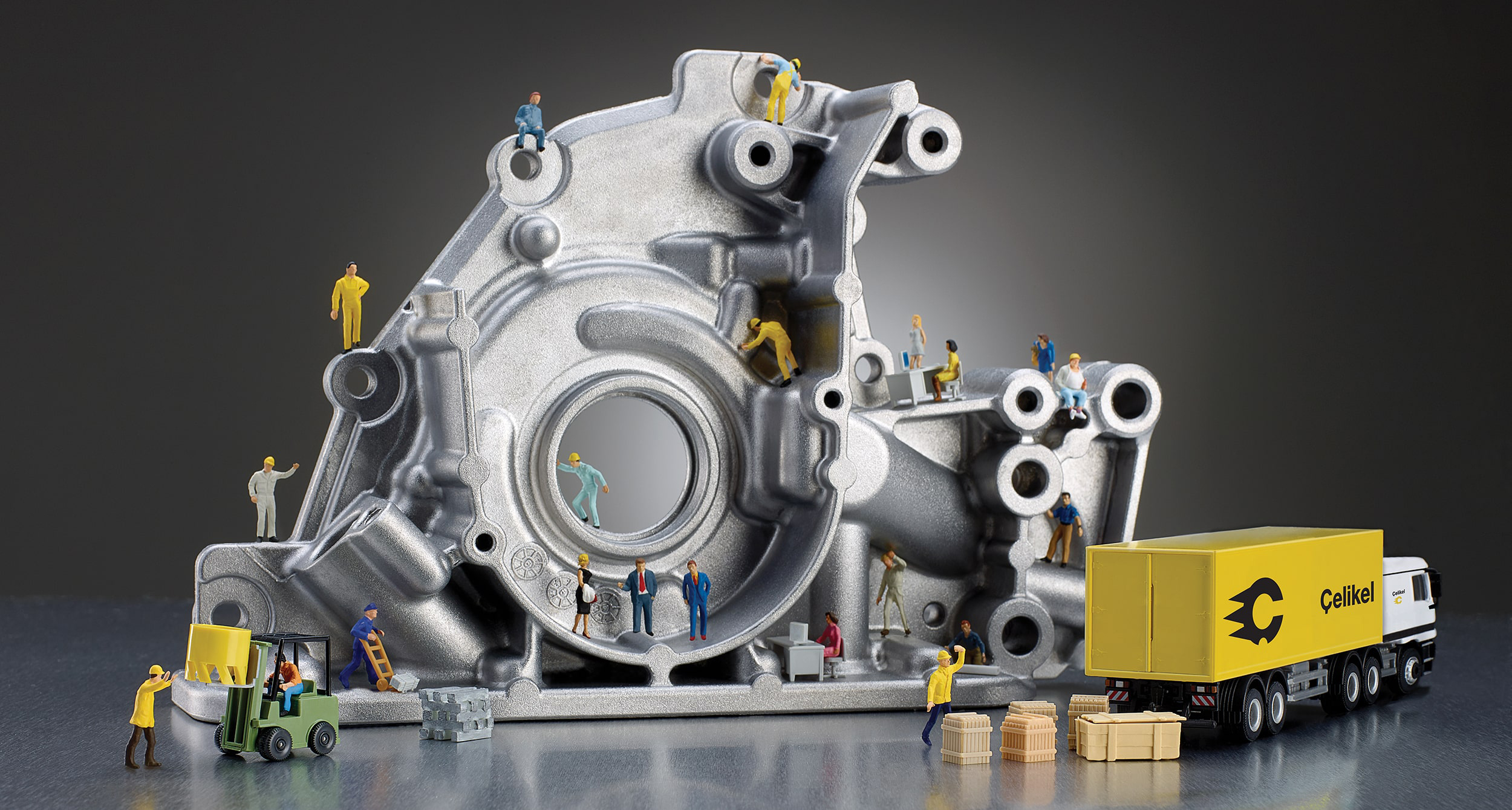 Production & Technology
Non-Stop Production
Çelikel has been increasing its market share day to day and is proud to be selected as the strategic supplier by the leading companies operating in the automotive industry as well as being awarded for quality, logistics, competitiveness and sustainability categories. Çelikel's production is 100% dedicated to automotive industry.
Our wide machinery park has been built to contain back-up machines for each process and control division in order to provide continuous production of 24 hours in 3 shifts. Today, the knowledge and the experience gained over the years have transformed into a proactive business approach to which Çelikel's strategy and investments are made accordingly.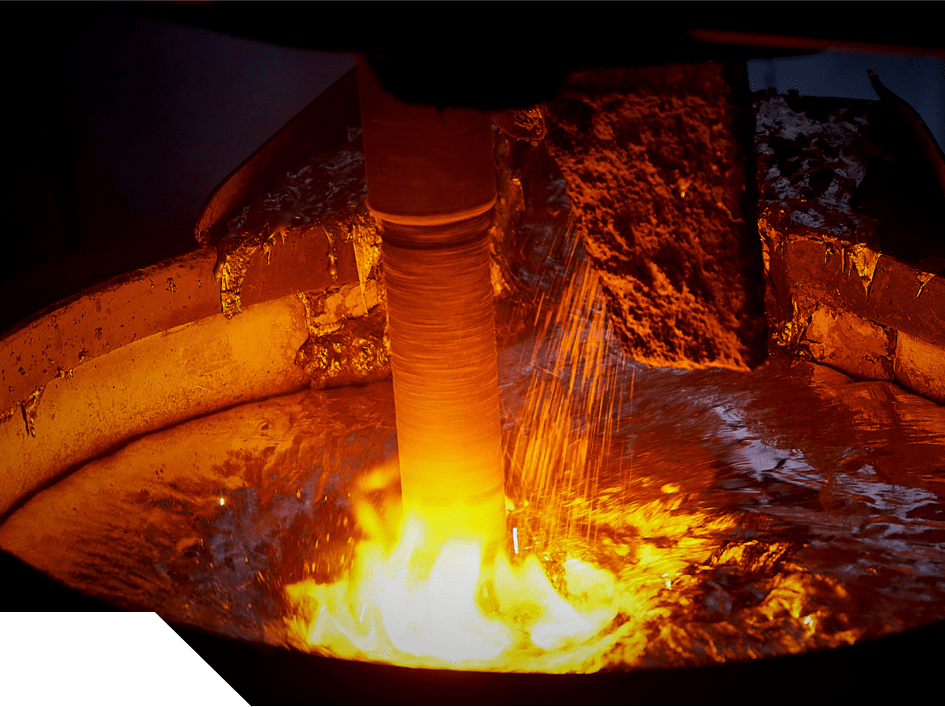 Melting
The melting zone is designed to allow six different alloy types to be processed simultaneously with a total melting capacity of 240 tons per day prior to the High Pressure Die Casting process.
The whole process takes place via using state-of-the-art manufacturing facilities and upscale machinery such as shaft melting furnaces, rotary degassing units, density index measurements that are integrated with ERP traceability system.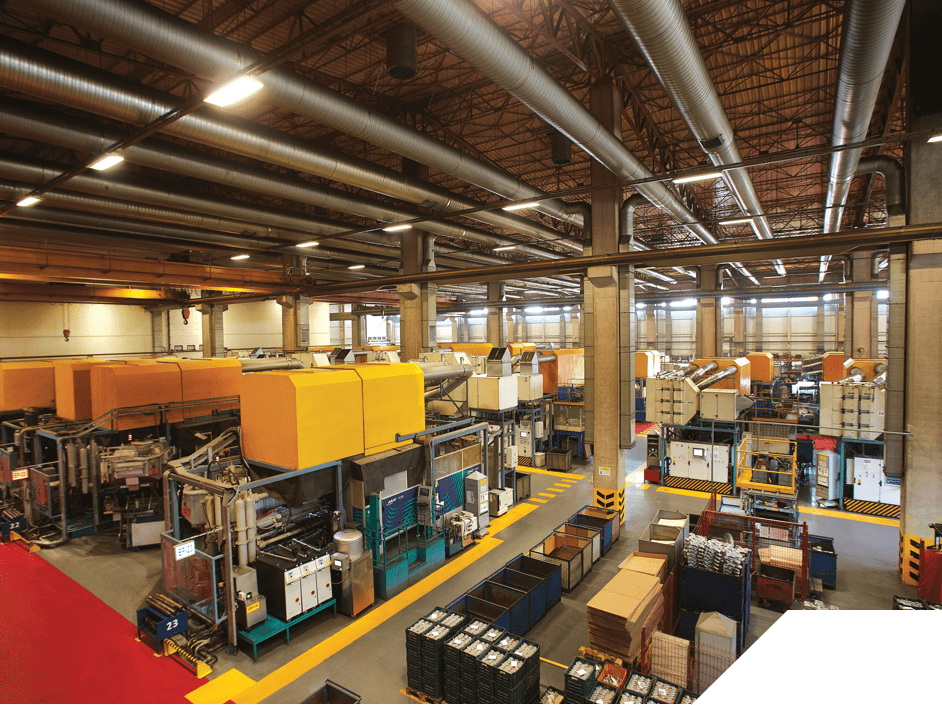 Casting & Foundry
With 25 high-end HPDC machines with 560T-2200T clamping capacity and an average age of 4, Çelikel can produce parts from 150 grams to 15 kilograms rapidly and flawlessly for its customers.
According to the customer requirements and specifications on HPDC parts for high durability, Çelikel's production plant meets the requirements of high quality and traceability with it's T5 & T7 heat treatment furnaces.
State of Art Auxiliaries:
Cell-type 6 axis robotic spraying
and extraction units
Porous Plug Dosing Furnaces
Jet Coolers
High Vacuum Equipments
Integrated thermoregulation
devices with DCM
Squeeze Pin Units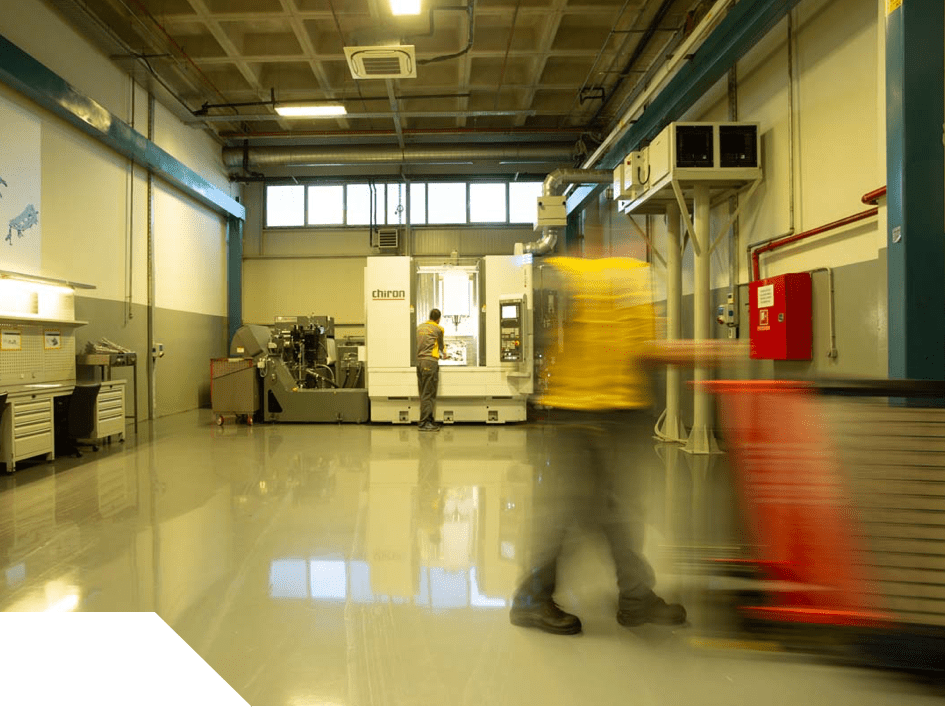 Machining
Çelikel's machine park, which is composed of high technology equipment and based on lean manufacturing principles, has high efficiency values. Our high-tech double pallet machines are specially designed for the high pressure aluminium die cast parts with high machining and tool changing speeds, which ensure that they obtain tight tolerances at a micron level with precise dimension and quality.
CNC Machine Park features:
Chiron DZ18W (x8)
Chiron DZ15W – 4 axis (x4)
Chiron FZ15W
Chiron FZ08W – 4 axis
Mazak QTP100S Lathe
MILL 800 – 5 axis
Kardex Tool Management
Mapal Tool Presetter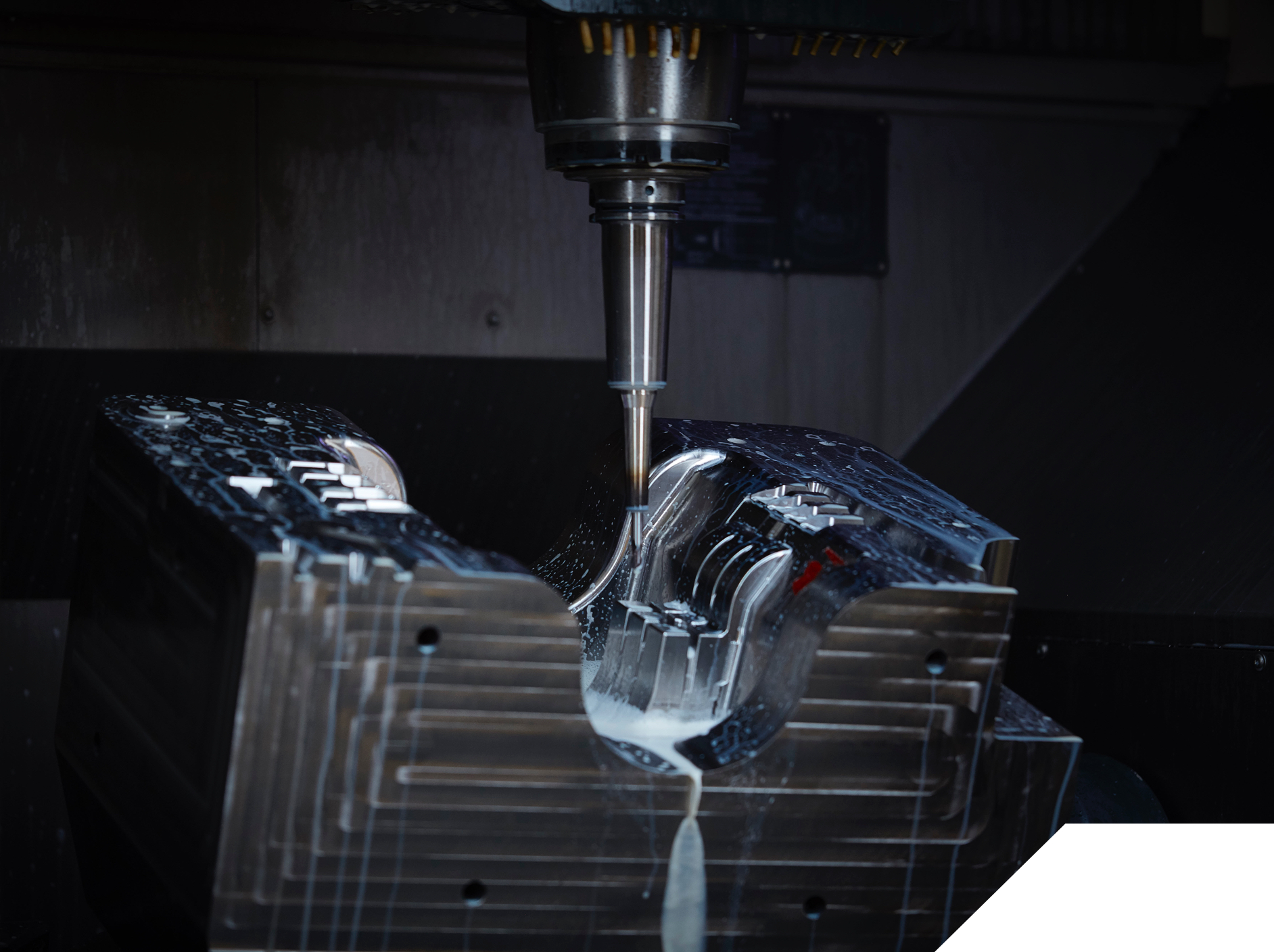 Assembly
Considering customer needs, assembly operations are performed with custom designed automatic state-of-the-art machines. In order to produce long lasting leak free parts, friction stir welding (FSW) is also applicable on our gemba.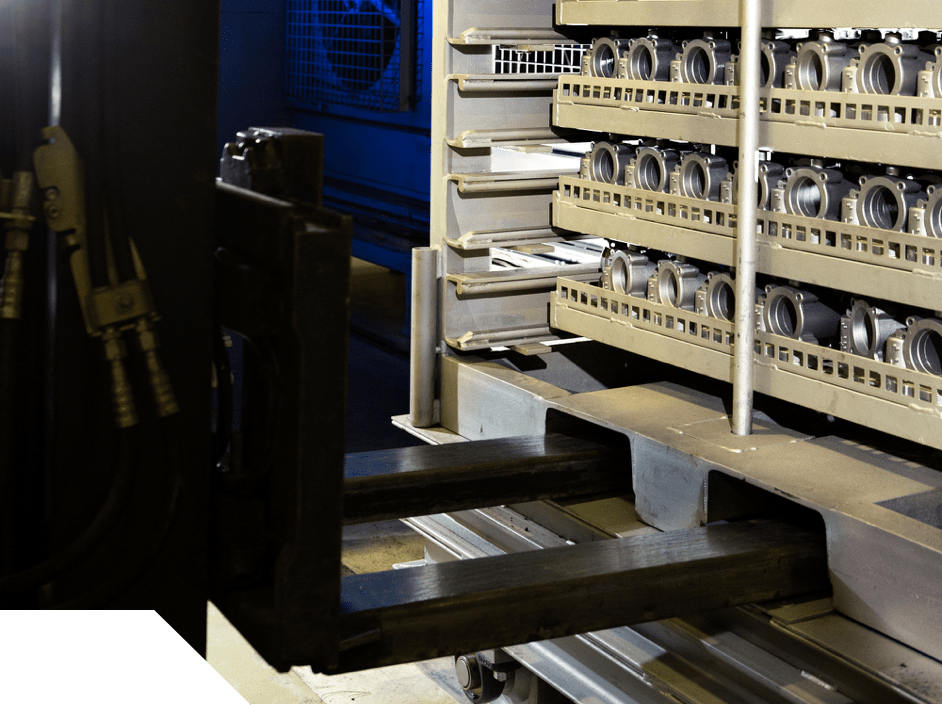 Auxiliary Processes
Additional processes are applied on the components regarding the customer needs and specifications, such as:
– Heat Treatment (T5 & T7)
– Washing (Tunnel & Basket Type)
– Camera Control
– Shot Blasting & Vibration
– Cleanliness Testing
– Leakage Testing
– Mechanicals Testing (Compression, Tensile, Bending)
– Poka-Yoke Based Gauges & Equipments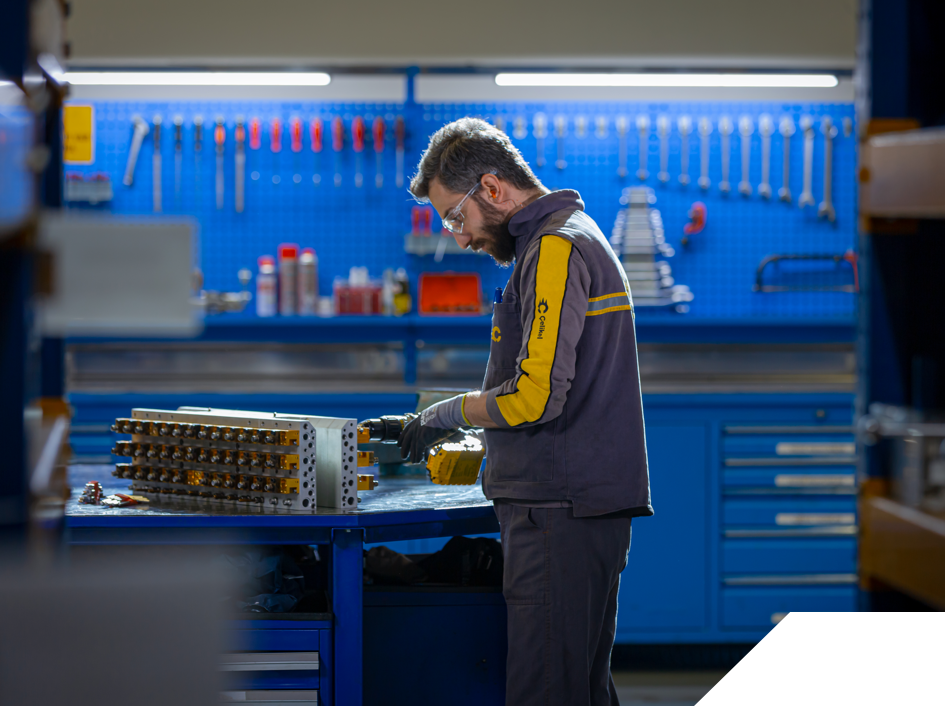 Maintenance
Çelikel's regularly trained and highly qualified technical personnel is ready 24/7 to perform maintenance applications on the machines and moulds by following the performance analysis with ERP system to prevent production disruption.
Cast aluminium solutions for a sustainable world