Founded in Istanbul in 1968, Çelikel has achieved stable and innovative growth over the past half century and has established its name as a reliable supplier for the rapidly changing global automotive industry. We convey our knowledge and experience to our customers with whom we work in full cooperation in design and product development prior to production. With our extensive design knowledge, we complete production in the most efficient way possible while maintaining a competitive edge in the market. Today, we continue to be a powerful force that strengthens the automotive industry by combining a keen business sense based on communication and cooperation, which we inherited from our founder, the late Osman Deniz, with our belief in creating a sustainable world in every aspect.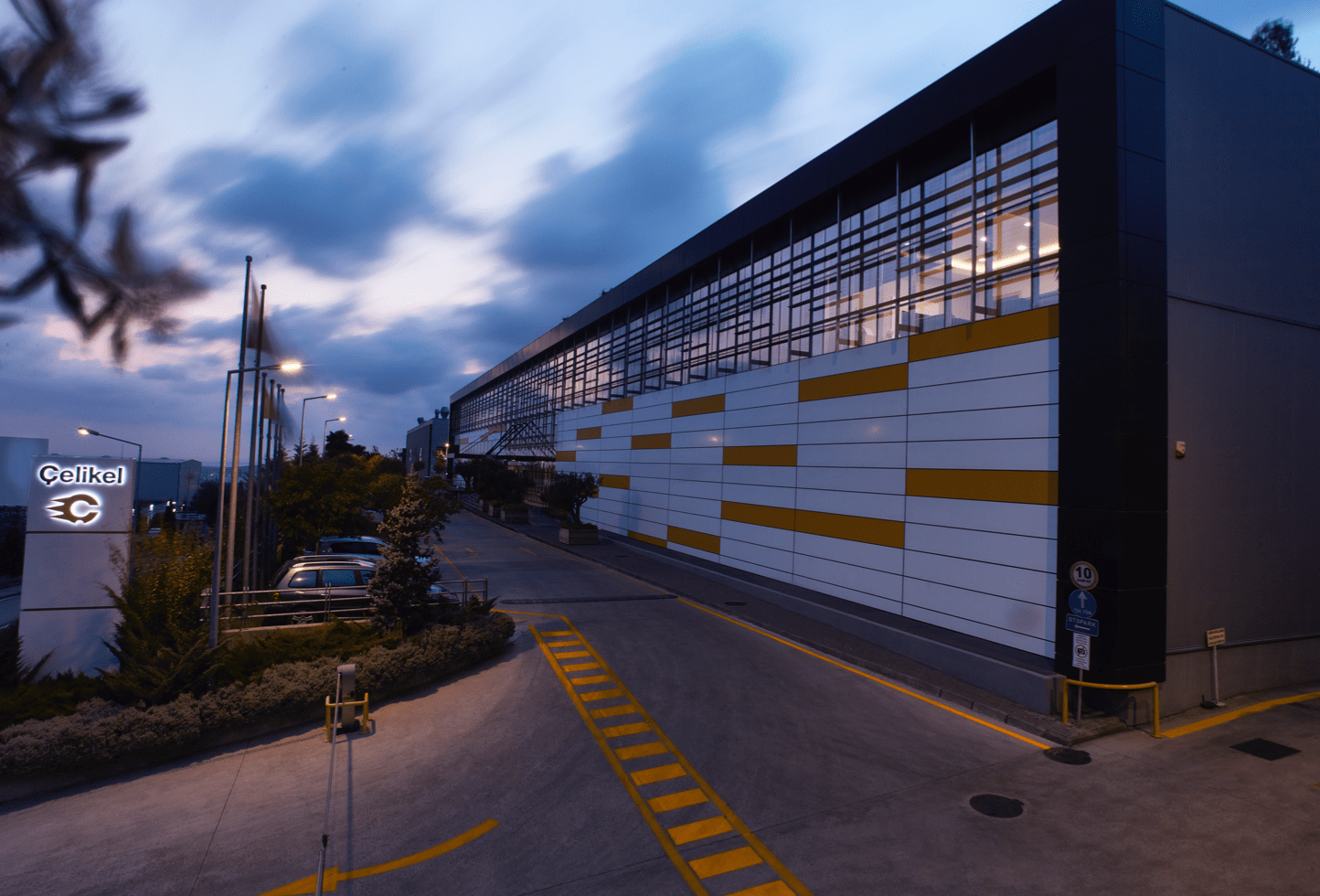 Dear Friends,
I, Osman Deniz, was born in Denizli in 1943 and, I lost my mother when I was just 1 year old. I was grown under the care and guardianship of my father and grandmother until I was 14. Our family's business was in the weaving industry and, we had handlooms; but I preferred rather to be in the technical aspects. Therefore, I left Denizli, where there was no opportunity but weaving, for Istanbul, where my uncle lived, and graduated from the Sultanahmet School of Art.

Later on, I started to work for ARÇELİK in June, 1966 and, held nearly all-available positions therein until 1971. At those years, ARÇELİK has started to move into domestic sub-industry. They wanted to manufacture locally all the cast materials imported from England to Turkey. In the meantime, destiny has brought us together with my partner who was a foreman of gravity die casting. we established a casting workshop in Küçükyalı and then in Maltepe. We have produced aluminum casting parts for 30 years without interruption all day and night for ARÇELİK as oldest, BOSCH, VALEO and many other national or international white appliance and automotive brands.

My esteemed colleagues;

When I was at the second year in the elementary school, my math teacher told my father that "Your boy may not go on his education, but his mathematical mind is very strong". Of course, what this means by itself, if you fail to work hard and to improve yourself continuously, Nothing ! I have struggled and worked very hard since my childhood. I have focused on my job and the idea of being useful for people honestly, without getting spoiled, avoiding being on the wrong ways and getting rid of all negative thoughts. Turkey has gone through so many bad, unstable and unbalanced periods. I have always fearlessly and tirelessly dedicated all my energy to my job and development of my country with the passion for creativity during all those periods of difficulty…

Yes, the foundation of ÇELİKEL as it is known today is laid down on these traits, business love and ethics, curiosity and passion, hunger for the creation of a collective value and teamwork.    

We have tried to be a model as much as we can. We have established and maintained a respectful communication with other companies in the same sector. And, of course, we have tried not to lose our commitment for the contribution to the industry and the development of our country, while we were renewing and improving our company and ourselves.

How happy i am, if I have somewhat achieved to put into practice these goals which are still necessary for ÇELİKEL to walk to the future as a family.

And from now on, the flag is in your hands…

Mission & Vision
As ÇELİKEL Aluminum, we have set our primary corporate missions and targets as follows:
• Providing product and service beyond customer expectations by applying   total quality awareness over entire manufacturing process;
• Carrying out the value-focused manufacturing concept for both the customers and the employees.
• Meeting customer requests immediately, just in time, through the flexible engineering solutions and eco-innovative technologies performed in our company;
• Continuously improving our quality, investments and customer relations to maintain our corporate reliability;
• Contributing to the development of industry by means of sustainable methods and achieve to become a recognized brand among the pressure casting suppliers worldwide.
History
52 Years Continuous
Innovation
1st LEED Silver Certificate Die Casting Company in Europe
A Reliable Partner For The Environment
ÇELİKEL received the ISO 14001 certification in 2005 and, operates its Environmental Management in the integration with the Occupational Health and Safety Management System.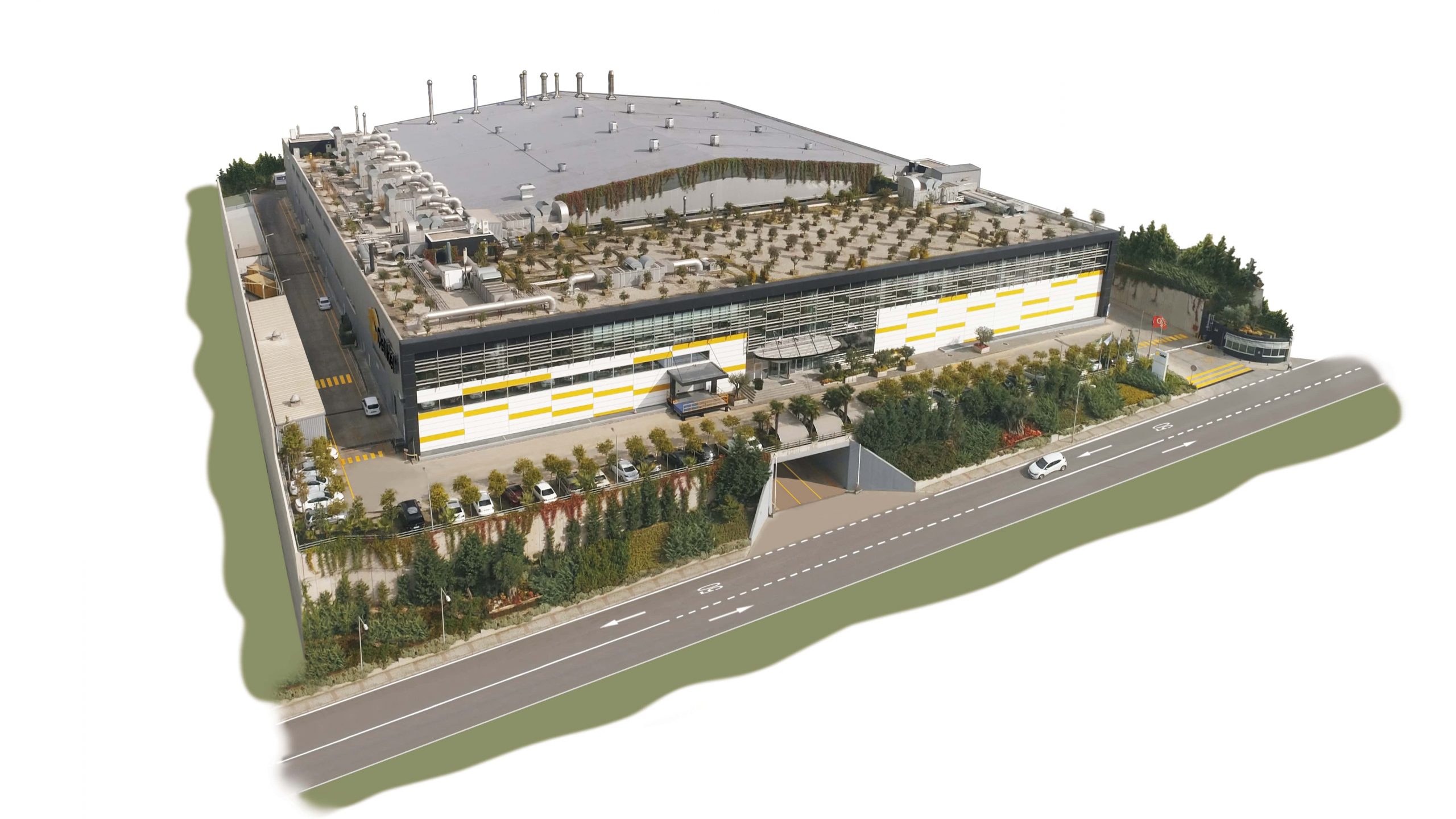 References
Çelikel is proud to be the reliable supplier of the world's leading brands within global automotive industry.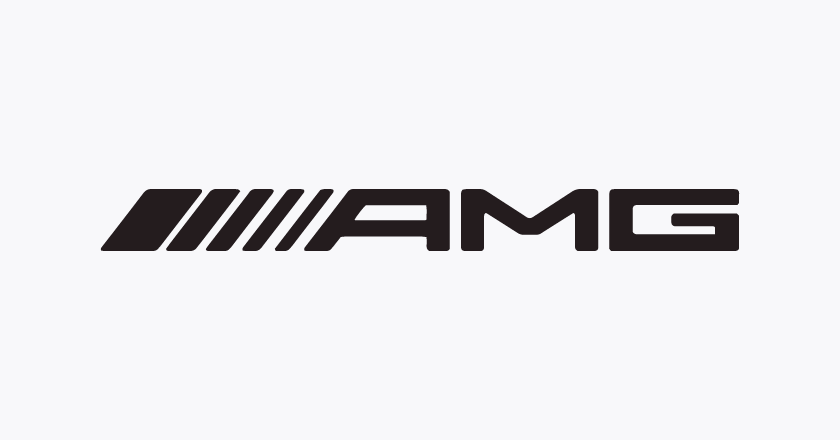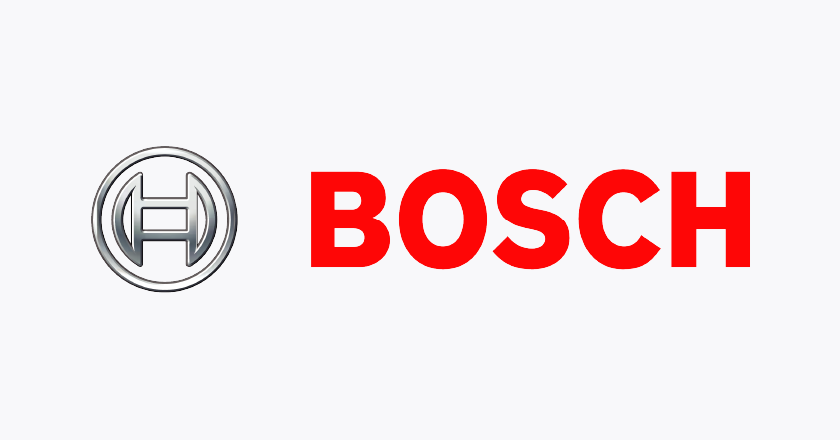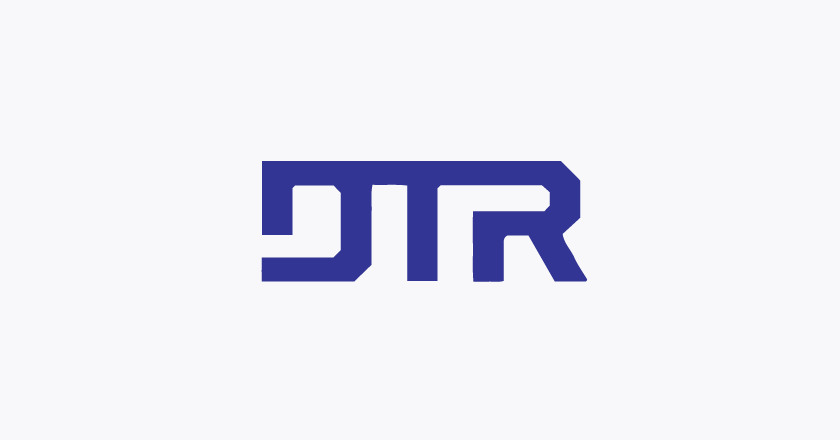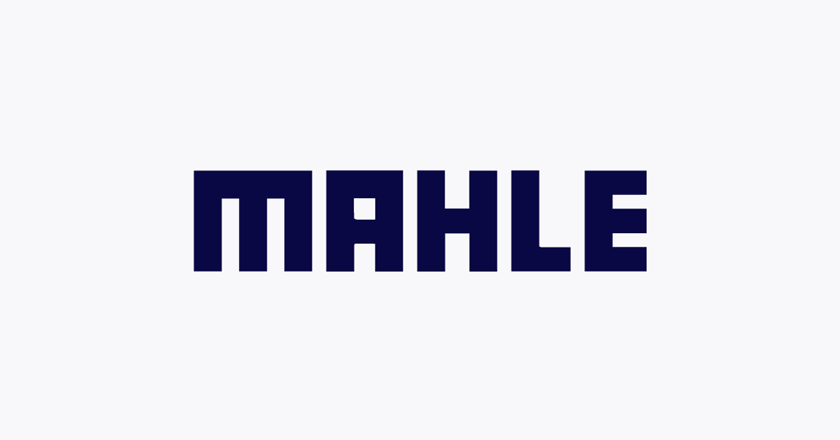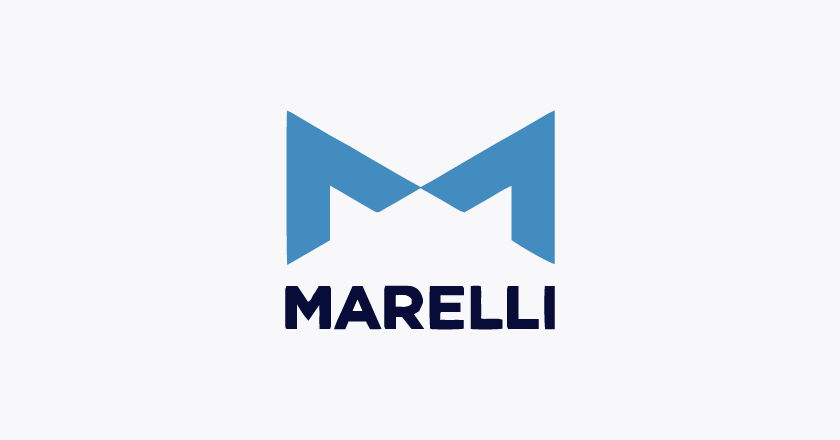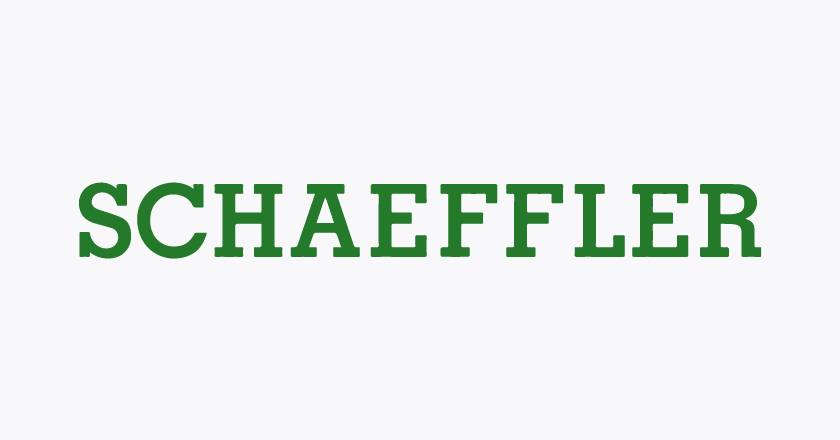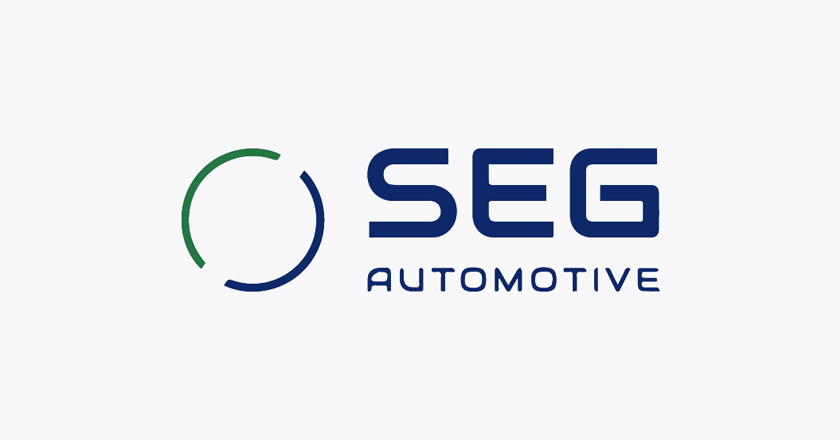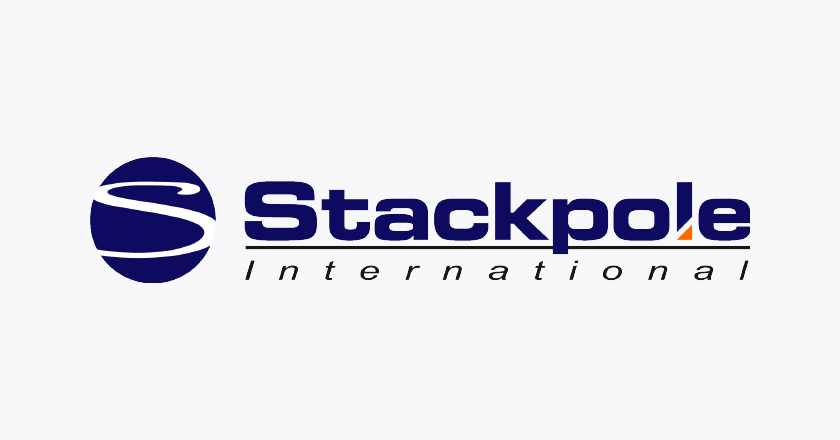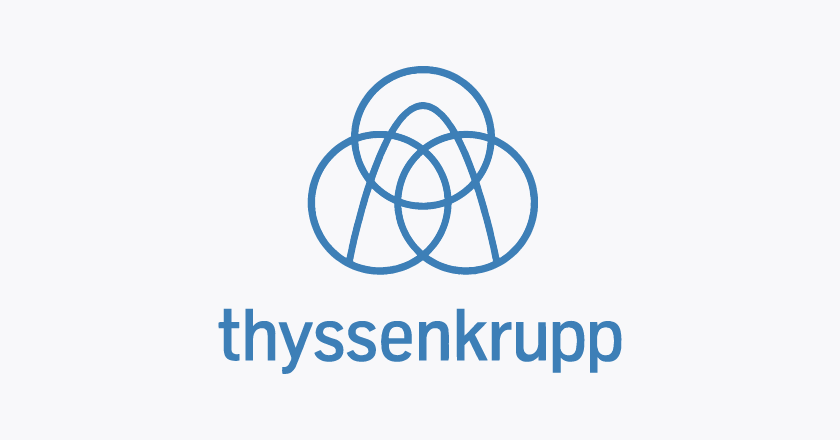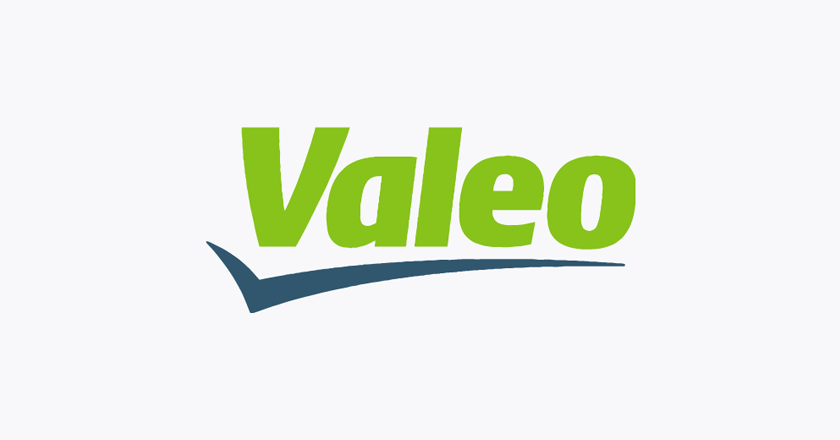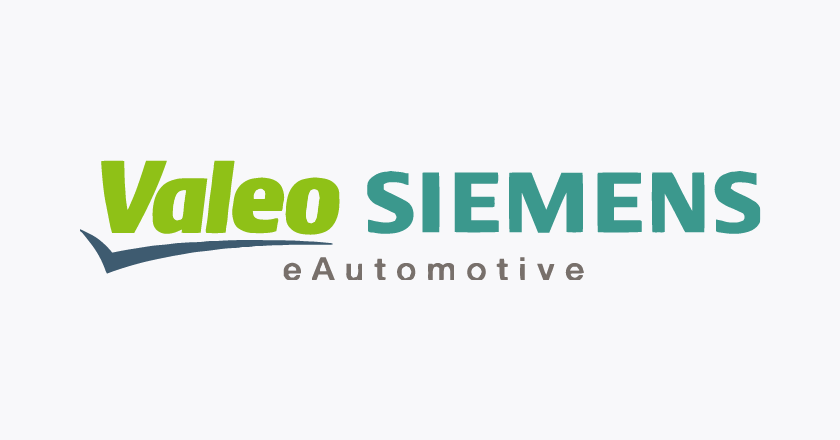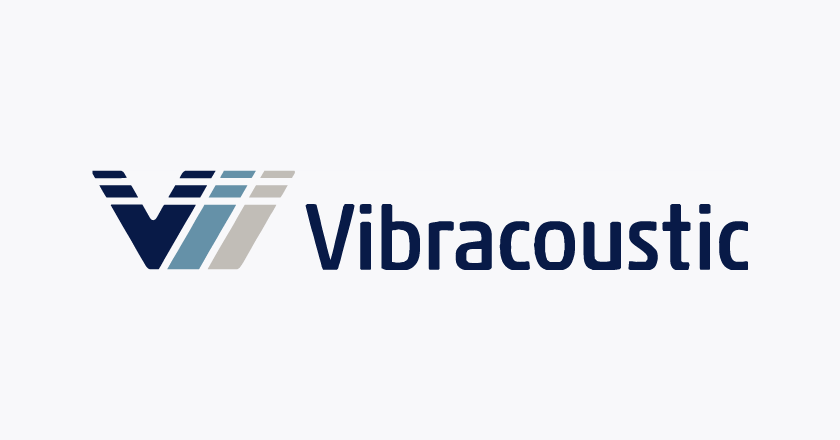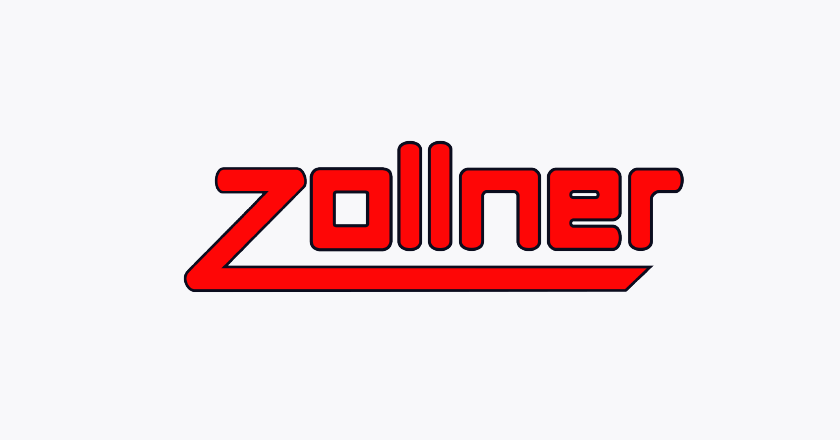 Çelikel HPDC Plant
Çelikel Alüminyum Döküm İmalat San. ve Tic. A.Ş.
TOSB Otomotiv Tedarik Sanayi İhtisas Organize Sanayi Bölgesi 1. Cadde 14. Sokak No: 6 Şekerpınar / Çayırova Kocaeli – Türkiye
T: +90 0262 550 53 53
Value-Driven Manufacturing and Teamwork
We consider the trained and contributing labor force as the priceless assets and, provide each employee with an opportunity to develop their skills under safe, health and ergonomic conditions and, create a collective value with a team spirit.
Cast aluminium solutions for a sustainable world