Products
Çelikel, with an experience more than half a century in high pressure aluminium die casting, develops its manufacturing process to be at the highest standards with its award-winning quality, competitiveness and sustainability in order to meet the demands and requirements of the world's leading automotive brands.
Following the evolving trends in automotive industry, Çelikel's portfolio includes not only the components for conventional vehicles but also for hybrid and electric vehicles. Recently, Çelikel has been helping its clients to implement low carbon emission standards by casting chassis and structural parts with various aluminium alloys.
Products for Conventional Engine Vehicles
Click on Yellow Points to explore details of our products.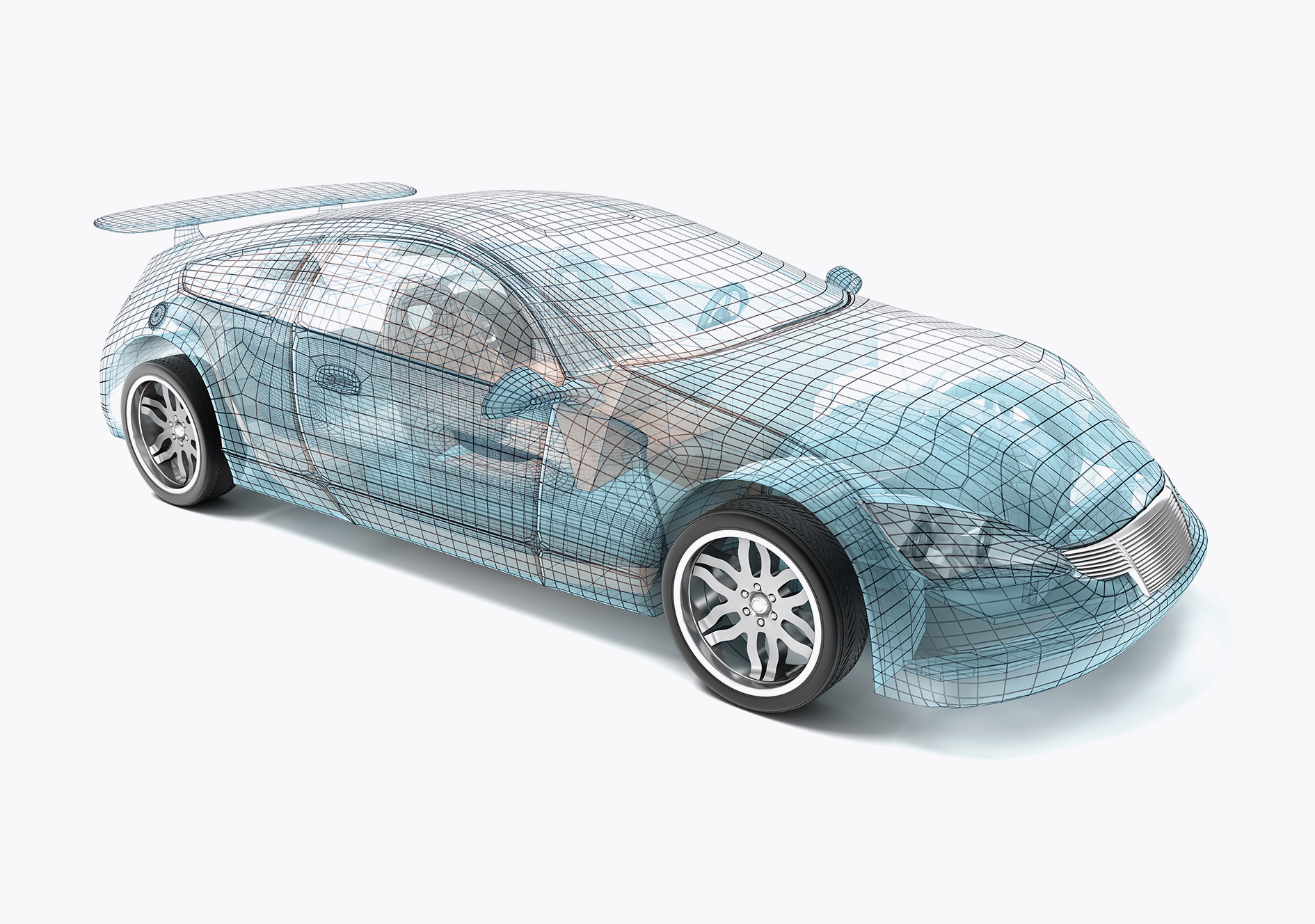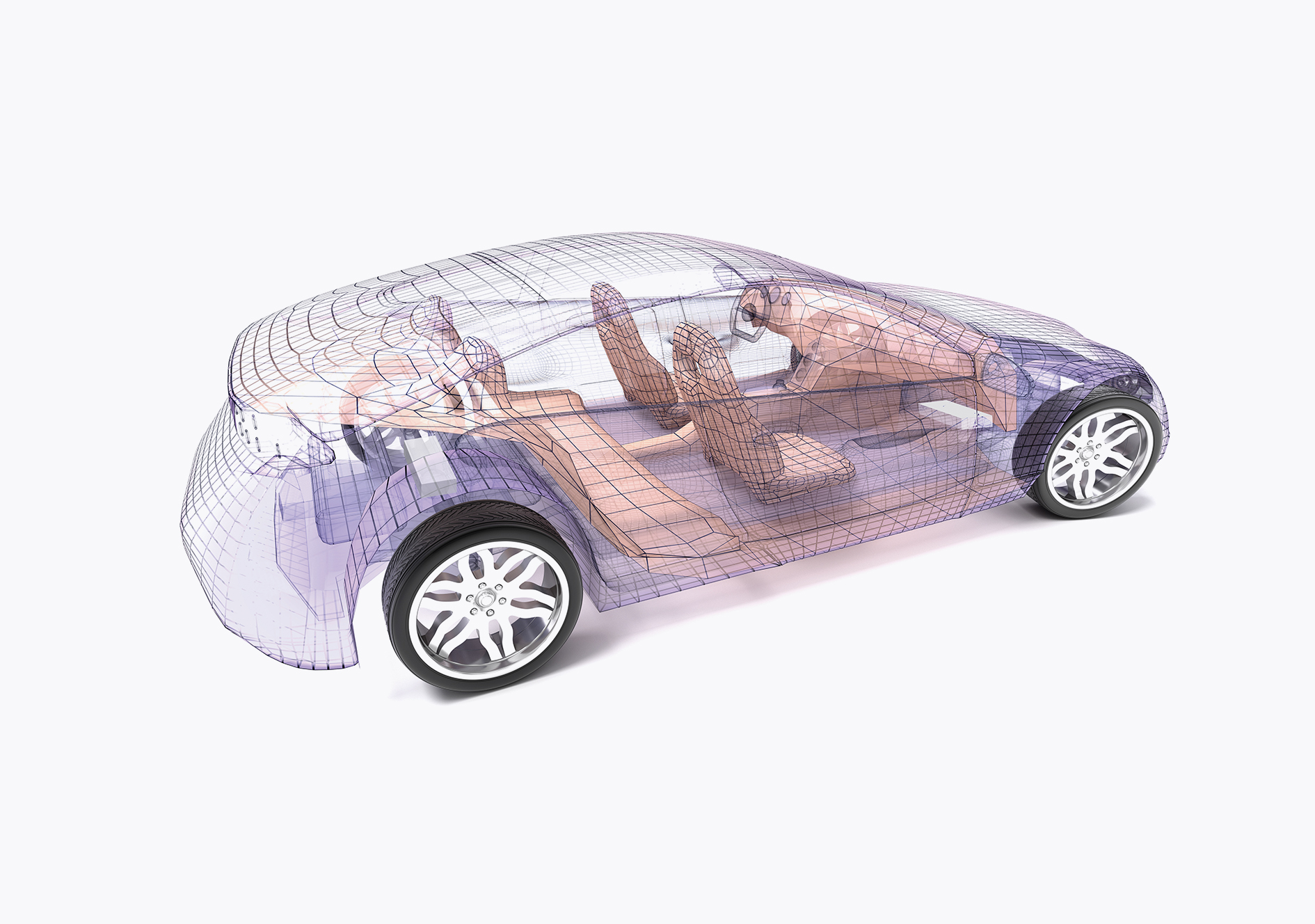 Hybrid & E- Vehicle
• Inverter Housings
• Inverter Brackets
• Inverter Covers
• IPS (Integrated Power System) Housings
• DCDC Converters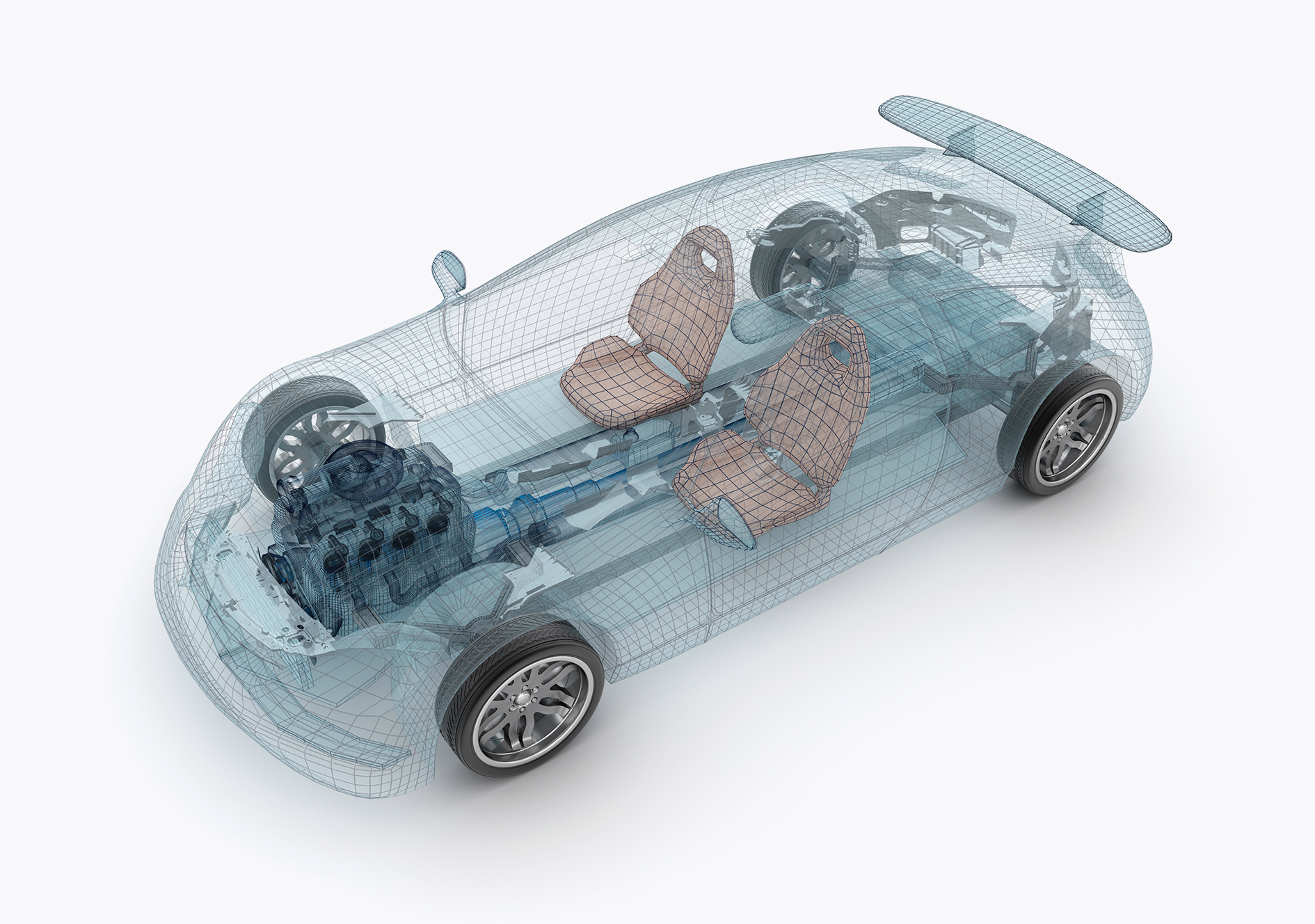 Structural Parts
• Reinforcement Brackets LI/RE
• Reinforcement Plates Front Inner LI/RE
• Console Centre Rear
• Center Reinforcement Bracket
• Chassis Supports LI/RE
• Reinforcement Plates LI/RE
Cast aluminium solutions for a sustainable world